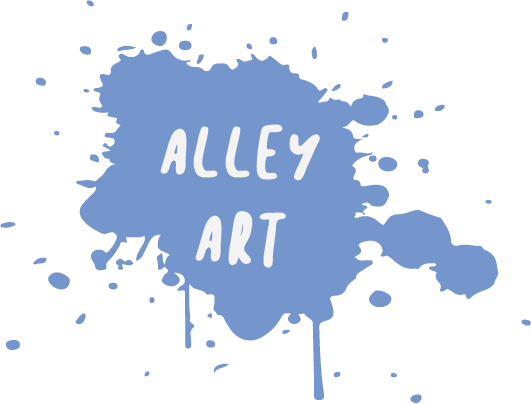 Alley Art
A downloadable print and play
Are you a painter? Or more of a collector? Why not try both!

A fun, new spin on the board game 'Modern Art'. Create your own masterpieces, rate your fellow artists, invest in said artists and build up a painting collection of your very own!

Made during a 6 hour game jam so may (or definitely will) have some balance issues.

Design by: @KateMcNamaras

Art by: @NosferatChew